LabSEC
The Computer Security Laboratory (LabSEC) was founded in April 2000 and is part of the Department of Informatics and Statistics (INE) of the Federal University of Santa Catarina (UFSC). The laboratory aims to study, research, evaluate and implement solutions in the area of ​​Computer Security, and in particular in the topics: Cryptography; Digital Signature; Security in Computer Systems; Public Key Infrastructure; and Cryptographic Protocols.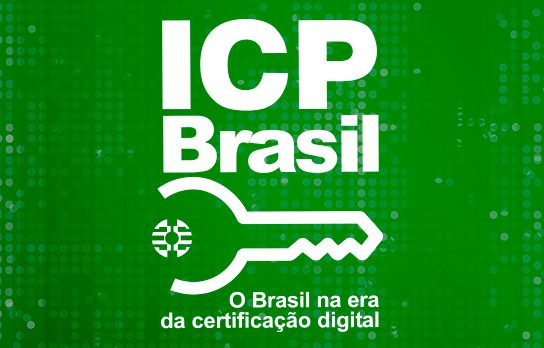 LabSEC has been collaborating with ICP Brasil since its creation.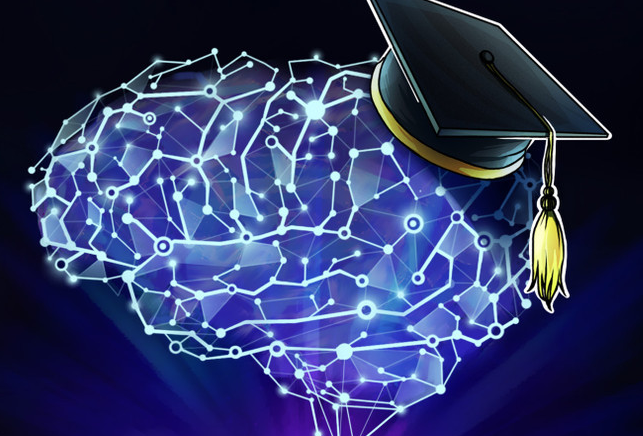 The technology enabling MEC's digital university degree was developed by LabSEC.
---
---