ProLogIS
The Production and Logistics Intelligent Systems Lab (ProLogIS) seeks to contribute to the development of scientific knowledge regarding decision making in distributed productive systems, as well as the integration of logistic and transport with productive processes. It seeks further to support the improvement of competitiveness of business organizations in this scenario of growing concerns about cybersecurity.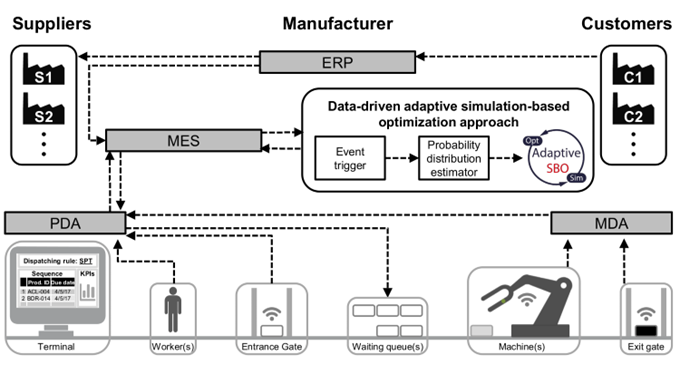 Advanced approaches to decision making based on simulation, optimization, and analytics.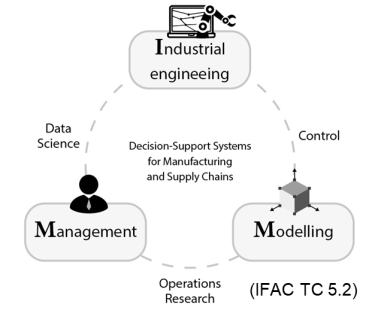 Adding intelligence to production and logistics systems, ensuring efficient, resilient, and safe performance.
---
---